Ed Draven
Architectural Technician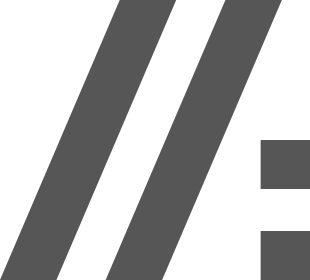 Ed has been in the industry since 2000 and has a broad background in residential and commercial projects as well as experience in internal refurbishments, extensions and new build developments.
This type of work has not only given him a great background within the industry, but is something that he finds enjoyable.
Interests outside of work include music, art, theatre, travelling and gaining new experiences with family and friends.
Email Ed