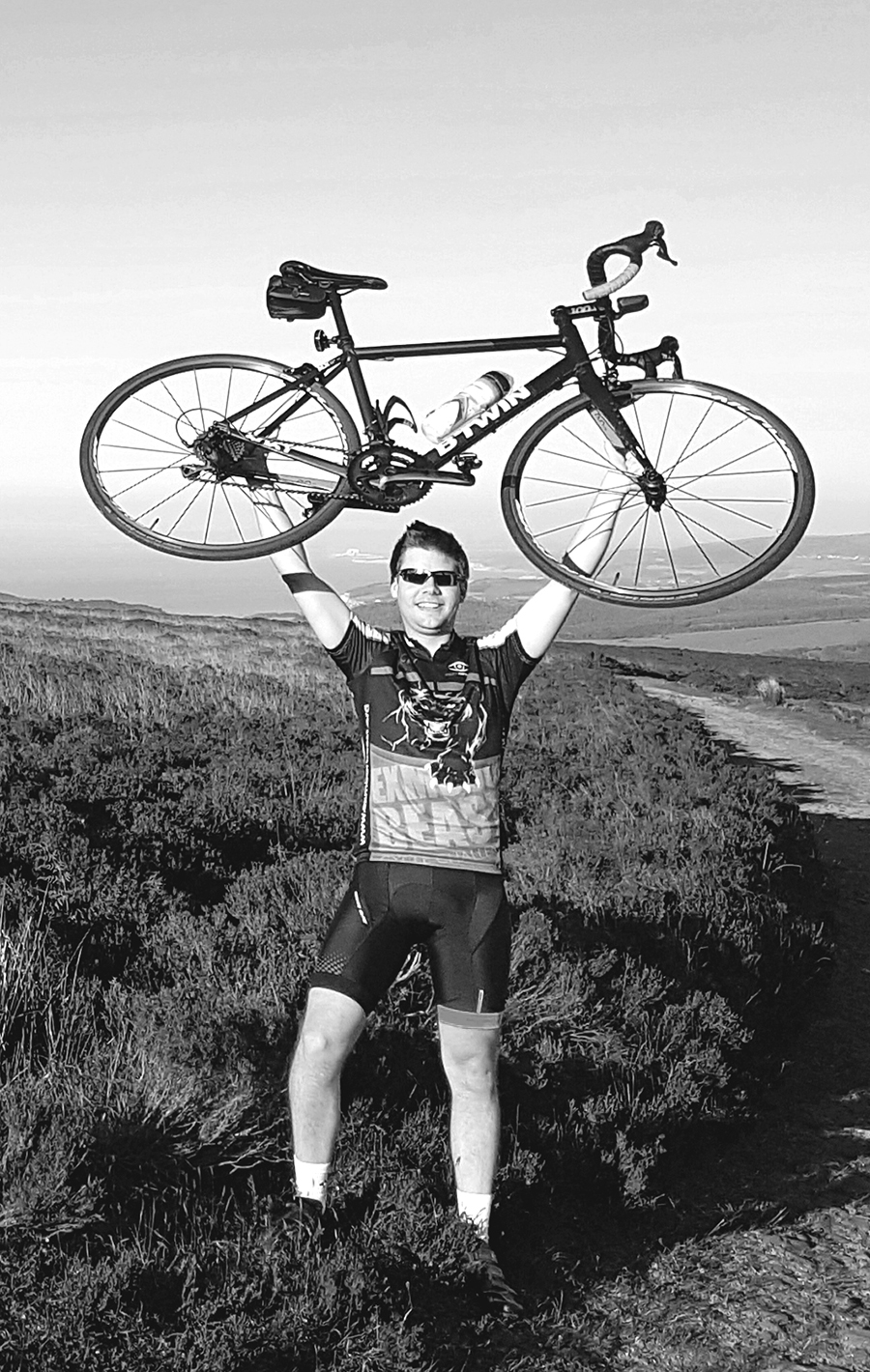 The Road to MIPIM!
News
08/03/2018
Axiom Architects are proud to be sponsoring Robert Whitten on the Legal and General charity ride to MIPIM for the charity Coram in March this year. The ride starts in London and finishes in Cannes covering a total of 1500km. With a sponsorship target of £3,000, all donations small and large would be greatly appreciated. You can also sponsor him by following this link: https://my.race-nation.co.uk/sponsorship/entry/131931#
The money goes towards a number of charities with the main beneficiary being Coram, a children's charity supporting vulnerable children and young people. Find out more about Coram on their website: http://www.coram.org.uk/
Robert will be cycling on the Portsmouth route on the attached map. We wish him and Team Pitman Tozer all the best!
If you are attending MIPIM and would like to get in touch, Robert, James Mitchell and Luke Bray will all be in Cannes from the 13th-16th of March.
Back to News