Marion Stewart
Practice Manager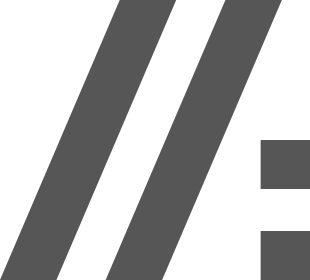 Marion is responsible for all of the finance, HR and administration, keeping Axiom Architects compliant with the ever-changing legal requirements of business.
Marion started her career in a local building society head office, learning the fundamentals of accounting principles using traditional handwritten ledger systems. This was followed by a ten year career break in the French Alps where her husband had a posting to a scientific research centre. While in France she project managed the construction of their own house whilst raising their two children.
Back in the UK, Marion returned to the workplace as the Office Manager for a small logistics consultancy, followed by seven years in educational finance before the opportunity to work at Axiom Architects presented itself.
Email Marion