Alex Cossins
Associate Partner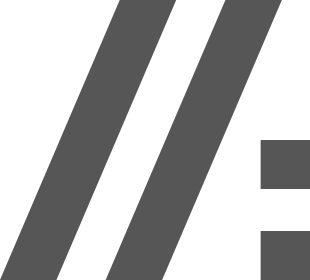 MSc Intelligent Buildings BA (Hons) Architecture Dip Arch RIBA
With over fifteen years experience in both private practice and the public sector, Alex combines a passion for getting things built with a keen eye for detail and has experience across a wide portfolio of project types. Alex has experience in leading multidisciplinary design teams and of different procurement routes and tendering procedures.
His strengths lie in the development of a design concept through planning, tender and detailed design stages to managing construction contract on site. Additionally, Alex has experience of working with historic and listed buildings.
He has a particular interest in the developing technologies that will assist in making future developments more sustainable and in how design can enhance wellbeing and productivity.
Outside of work Alex enjoys travelling to explore our heritage and landscape, which usually also involves his passion for walking and photography. A project for this year is to rekindle his love for cycling.
Email Alex