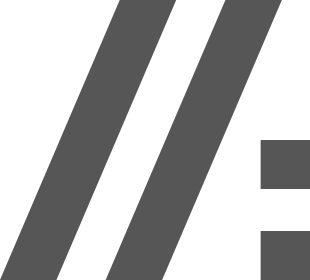 Debbie has worked for Axiom, with a short break, since 2001 and has seen the Practice expand from just a few Architects to the successful Practice it is today.
Along the way she has helped to support the growing team and to maintain the professional face of the business to our clients and fellow consultants.
In her spare time she likes to read and loves holidays in the sun.
Email Debbie